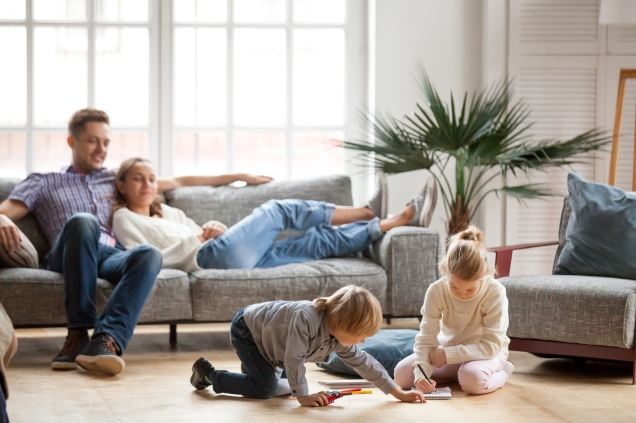 Reviews
Hear from some of our satisfied customers!
Charlotte, B.
5/5 Stars

Best customer service ever! - July 29, 2023
Debora, B.
5/5 Stars

Very nice. Great selection. Very good reputation. - July 25, 2023
Jacob, G.
5/5 Stars

Awesome people Amazing Quality. - April 17, 2023
Jeri, H.
5/5 Stars

We had water damage and this is a great place for more than just paint. They helped us with everything including Cabinets, Flooring and Paint. It was our One Stop shop and local. Kevin was amazing to work with on helping us with our cabinet design and countertops. The owner helped us fix an error on our sub floor by a restoration company before they installed final flooring -- at no extra fee. This really wasn't their responsibility, but they helped us. Jesse the floor installer did an amazing job with our kitchen and entryway.We will always use Shelbyville Paint and Wallpaper. Their service was amazing and we highly recommend this company. - November 19, 2022
Bill, K.
5/5 Stars

Always enjoy my visits here. Quality products and professional installation. Keven with an E is always up for some snarky conversion. - November 8, 2022